Dec. 3, 2022

This week's dog training tip from Robert Milner…

Of your dog or puppy has regularly been required to wait before going to fetch a retrieve, lessons will be fairly easy. If he has had lots and lots of unrestrained retrieves, then his impulse control will be poor and the training will be more difficult.

For more about Robert Milner visit www.duckhillkennels.com.
[ADVERTISEMENT]
This is one of the most versatile waterfowl loads we have produced. From honkers, to puddle ducks and divers, this load is extremely lethal on all levels. The pattern above is at 35 yards and we see a massive amount of pattern retention. With the 230 pellets that we have in the shell, you can see the results speak for themselves with a 97% pellet retention rate in a 30 inch circle.

Ballistics gel tests Apex has done, on ducks within 40 yards, see complete pass throughs with the TSS pellets. The TSS/S3 Steel model combines Apex's S3 Steel with the added knockdown power of their world-renowned Tungsten Super Shot (TSS). The "duplex," also known as a blend, includes ¼ oz. of their TSS, to maximize pattern density and help virtually eliminate cripples. When you look back on those hunts, you'll know that little extra made all the difference. Pick some up before season starts, to experience your best shot.

Details at https://bit.ly/3Vw6A2j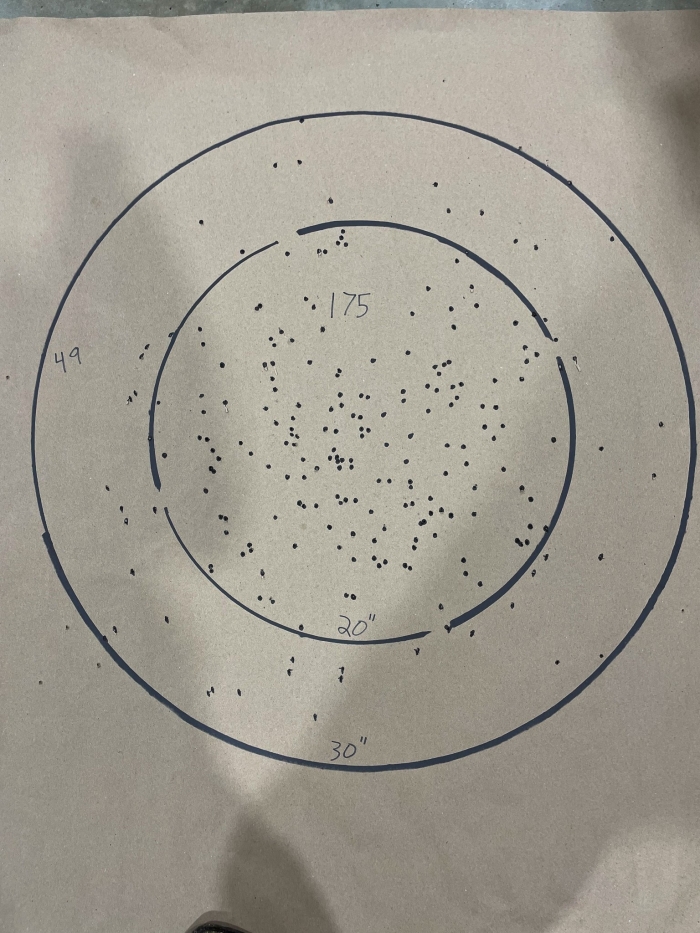 Copyright © 2021 SGL Media, LLC, All rights reserved.

"The Best in Wing and Clays Shooting"

Our mailing address is:
SGL Media LLC
PO Box 6423
Thomasville, GA 31758
Phone: 229-236-1632