[ADVERTISEMENT]
No matter the day or the environment, ESP's new state-of-the-art Apex custom-fit hearing protection allows you to hear what you need to hear while suppressing unwanted environmental noise. The latest in wind and noise algorithms continuously monitor the environment and suppress all unwanted sound. When the system detects wind it will automatically suppress the wind noise while preserving speech and vital sounds.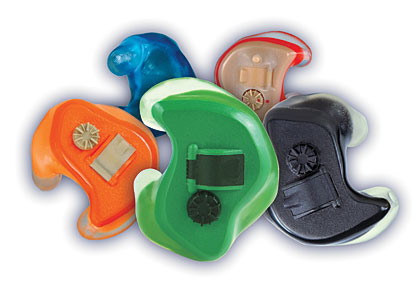 The ESP Apex features six advanced "Environmental Controls" where the internal computer senses the sound environment you are in and automatically reprograms the amplifier. In the Dynamic model the modes are Quiet, Speech in Quiet, Speech in Noise, General Background Noise, Music and Wind. This is all automatic via a built-in omnidirectional microphone that picks up and auto-calibrates noises all around you.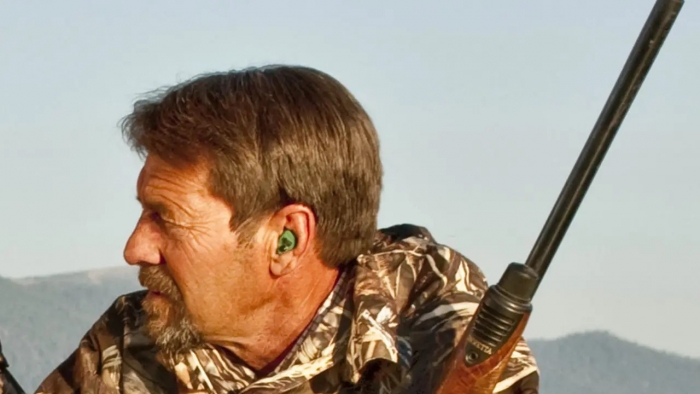 The Apex provides users with the highest quality digital sound and includes advanced noise compression circuitry required to protect your hearing from noises over 90db.

The ESP Apex includes P2i nano-coating technology that protects the hearing devices from water damage and infiltration.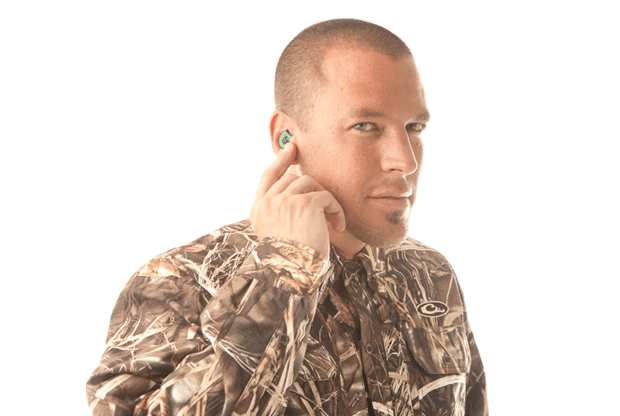 Available in different colors with a 30-day money-back guarantee.

Go to https://www.espamerica.com/apex