Peter Hofer – Gun and Riflemaker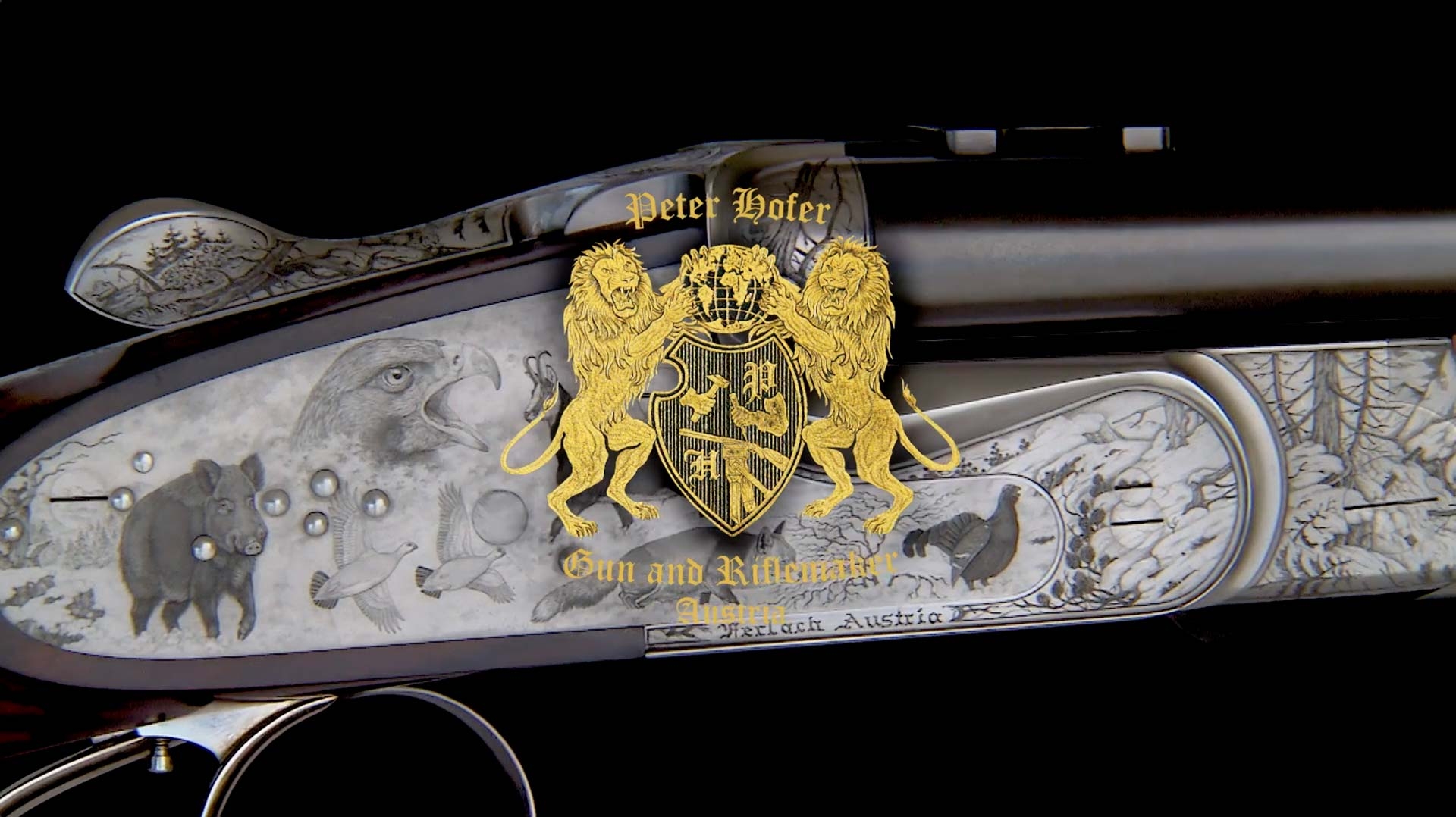 At the service of hunters all over the world for half of the past millenium.
Over the last five hundred years, the individual and practical wishes of countless hunters have led to the development of many different weapon models. However, there were always only a few very talented gunsmiths who were responsible for the new innovations. Peter Hofer has set new standards for this traditional and rare craft with his ingenuity and inventiveness.
Nowadays other hunting weapon manufacturers around the world have just four different weapon models to offer, and the age-old experience and know-how accumulated over time is being buried as elder gunsmiths retire, it seems incomprehensible that Peter Hofer should offer such a wide variety of different hunting weapons. The fact that Peter Hofer's hunting weapons are crafted by hand are the basis for his many models almost limitless possibilities.
Learn more:
Advertisement
{mp4remote}images/videos/peter_hofer/peter_hofer_jagdwaffen_1080p.mp4{/mp4remote}
Peter Hofer

Advertisement