EUKANUBA™ LAUNCHES INDUSTRY INNOVATIVE AMBASSADOR PROGRAM AT 2023 GEAR UP SUMMIT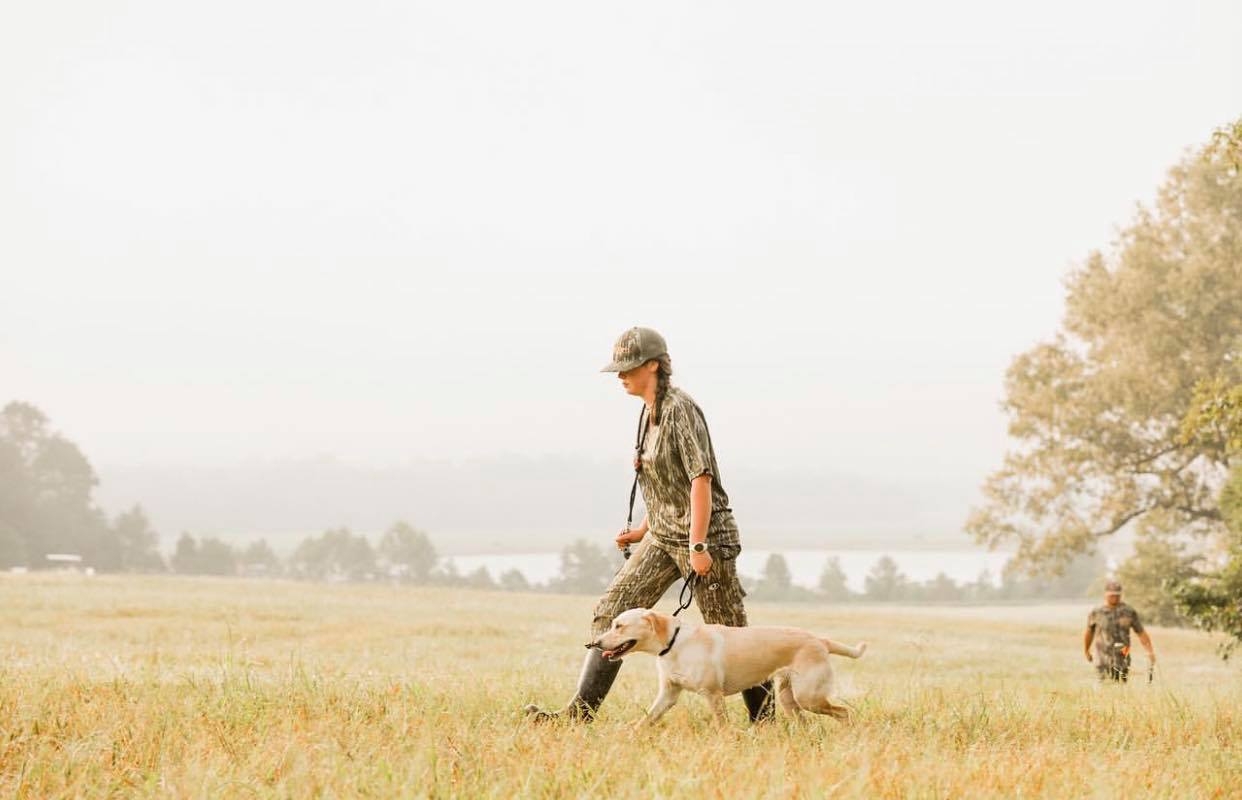 Sporting and working dogs rely on premium nutrition that supports their elevated workloads. That makes trainers and outdoor enthusiasts who run their dogs at high levels excellent spokespeople for Eukanuba, ™ an innovator in performance nutrition for dogs

ST. CHARLES, MO, March 7, 2023 – EUKANUBA™, a leader in premium performance nutrition for sporting, working and service dogs, is unveiling an industry-unique Ambassador program at the EUKANUBA GEAR UP Summit in Nashville, TN. The GEAR UP Summit, taking place March 7-9, will bring together an influential group of top sporting industry professionals to inspire, energize and educate on the research that goes into EUKANUBA™'s Premium Performance Puppy and Adult dog formulas. GEAR UP will also aid in growing Eukanuba's brand ambassador roster in a way that is inclusive of multiple sporting disciplines and supports the next generation of sporting dog professionals.
"Our ability to reach this level of elite canine athlete is reliant on tapping into the respect that is built through the training process and interdependence on getting the most joy out of their shared passion," said Jessica Stiebel, Eukanuba North American Brand Lead. "To that end, who is a better spokesman for our products than the ones who witness the nutritional benefits in their dogs every day? Partnering with industry professionals to drive authentic recommendations has been a cornerstone of our organic approach and our new platform will expand on that footprint."
GEAR UP will bring together a group of experts comprised of upland and waterfowl trainers from around the country who work with a wide variety of breeds across different regions and seasons. A team of scientists and nutritionists from Eukanuba's Pet Health and Nutrition Center will additionally provide educational seminars. The event will serve as a deep dive into Eukanuba's Brand DNA and will prepare key opinion leaders to address the needs of their clientele and care for their dogs via optimal nutrition.
Eukanuba was founded in 1969 by Paul Iams to supply sporting and working dogs with the nutrition to help them perform elevated, athletic tasks. The GEAR UP Summit will serve as a celebration of the brands' renowned past, while also looking to the future of quality and innovation in the sporting dog world.
Eukanuba™
For more than 50 years, Eukanuba™ has created premium nutrition that helps unlock the power and potential within dogs, including the unstoppable performance of sporting dogs, the life-saving abilities of working dogs and the companionship of service animals and family pets. Eukanuba™ formulas contain high-quality animal protein to help build and maintain lean muscle, DHA for healthy brain function, and vital nutrients to fuel a dog's body, mind and energy. Eukanuba™ offers a range of formulas, each scientifically formulated for dogs with different activity levels, ages and sizes. Learn more at www.eukanuba.com or at www.eukanubasportingdog.com.