Beretta Holding Acquires Holland & Holland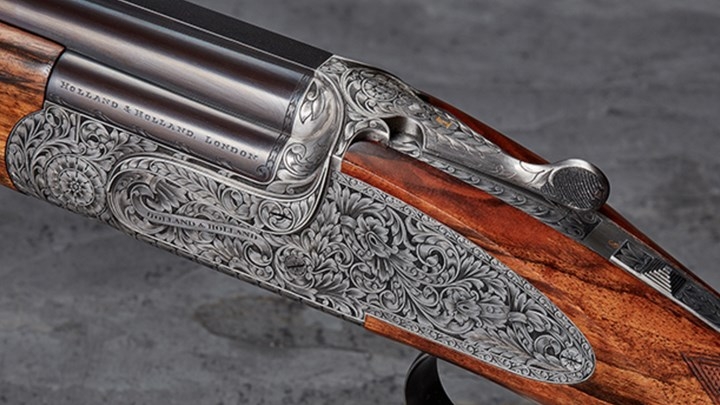 According to a Feb. 1, 2021 press release, Beretta Holding has signed an agreement for the acquisition of 100 percent of Holland & Holland Ltd., which takes effect immediately. The terms and conditions of the acquistion were not disclosed.
A company well known for its high quality firearms, Holland & Holland is one of the foremost brands in the history of British gunmaking, serving clients with the handmade shotguns and rifles that rank among the world's finest.
Beretta Holding has been looking to acquire a premium luxury brand. Holland & Holland is a fitting partner, fulfilling all the elements of fine gunmaking: rich history, independent manufacturing facilities and outstanding products.
Advertisement