When it comes to firearms, CZ Shotguns are a name that has been trusted for generations. The Czech Republic-based manufacturer has been crafting high-quality shotguns since 1936, building a legacy of excellence and reliability. From field to range, CZ Shotguns are a versatile choice for any shooter.
The Legacy of CZ Shotguns
The CZ brand has been around for over 80 years, and their shotguns have been a key part of the company's success. With a focus on craftsmanship, CZ has developed a reputation for producing firearms that are both beautiful and functional. CZ Shotguns are designed with the shooter in mind, offering features that make them easy to handle and shoot. This attention to detail has helped CZ become a trusted name in the firearms industry.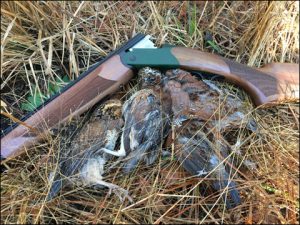 Crafting Quality Firearms since 1936
CZ's history in firearm manufacturing began in 1936, when the company was founded in Uherský Brod, Czechoslovakia. Over the years, CZ has continued to innovate and improve their products, with a focus on producing high-quality firearms that meet the needs of their customers. Today, CZ Shotguns are used by hunters, sport shooters, and law enforcement agencies around the world.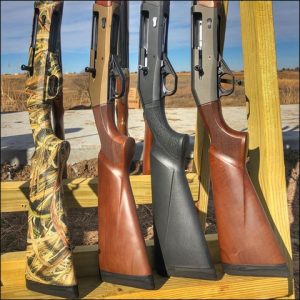 CZ Shotguns: A Versatile and Reliable Choice
One of the things that sets CZ Shotguns apart is their versatility. Whether you're shooting trap, skeet, or hunting in the field, CZ offers shotguns that are designed to meet your specific needs. Additionally, CZ Shotguns are built to last, with a reputation for reliability. With a wide range of models and options, CZ offers something for every shooter.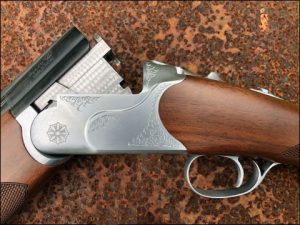 If you're looking for a shotgun that combines the best in craftsmanship, versatility, and reliability, CZ Shotguns are an excellent choice. With a legacy of excellence and a commitment to quality that spans more than 80 years, CZ is a name you can trust. Whether you're a seasoned shooter or just starting out, CZ Shotguns are a great way to step up your game.